Do You Have A Upcoming Construction Project?
Specialists In Commercial Construction Leadership
Cooper & Company is now guided by the second generation of Cooper family leadership.  Our clients can rest assured that the values set forth by Ted Cooper in 1967 are still our driving principles: Excellence, Integrity, Cooperation, and Safety. We instill those values in each of our team members to make sure that the "Cooper Way" is evident no matter who is on your project team.  Our team members ultimate goal is to construct your visions and deliver each project successfully.
Ted Cooper
Ted Cooper has over fifty years of construction experience. He began his construction career by working in the family construction business and ready-mix concrete company through high school and college. He served in the U.S. Navy Construction Battalion from 1961 to 1963 and received an honorable discharge.
He has been President of Cooper & Company since it was founded in 1967. He has served as CEO since 2002. He takes an active role in all projects and maintains close contact with the Project Manager, Superintendent, Owner and Architect.
His construction experience consists of schools, churches, office buildings, warehouse and manufacturing facilities, recreational facilities, poultry processing plants, wastewater treatment plants, hazard waste facilities, renovations and expansions, historic restorations, and all types of public facilities.
Ted Cooper has been an active AGC member, both locally and nationally since 1963. He served as President of Georgia Branch AGC from 1994 to 1995. He has served on many of the Chapter's committees during his membership and was a former Director of the Georgia Branch AGC since 1989.
In 2004 Ted was honored as the recipient of the S.I.R Award. (An award given to members who exemplify the motto of the association: Skill, Integrity and Responsibility.) He was a Trustee of the CompTrust AGC of Georgia and has served since its inception in 1982. He also served as Chairman of CompTrust AGC for many years.
Ted has attended National Conventions since 1964 and has served on the Insurance and Bond Committee, Quality in Construction Committee, and Closely-Held Business Committee. Ted was also been a member of the AGC 535 Club. In 1995 he was elected as a National Director and served for many years.
When not working in the office Ted enjoys golfing, fishing, walking his dog Bailey, and spending time with his family and friends.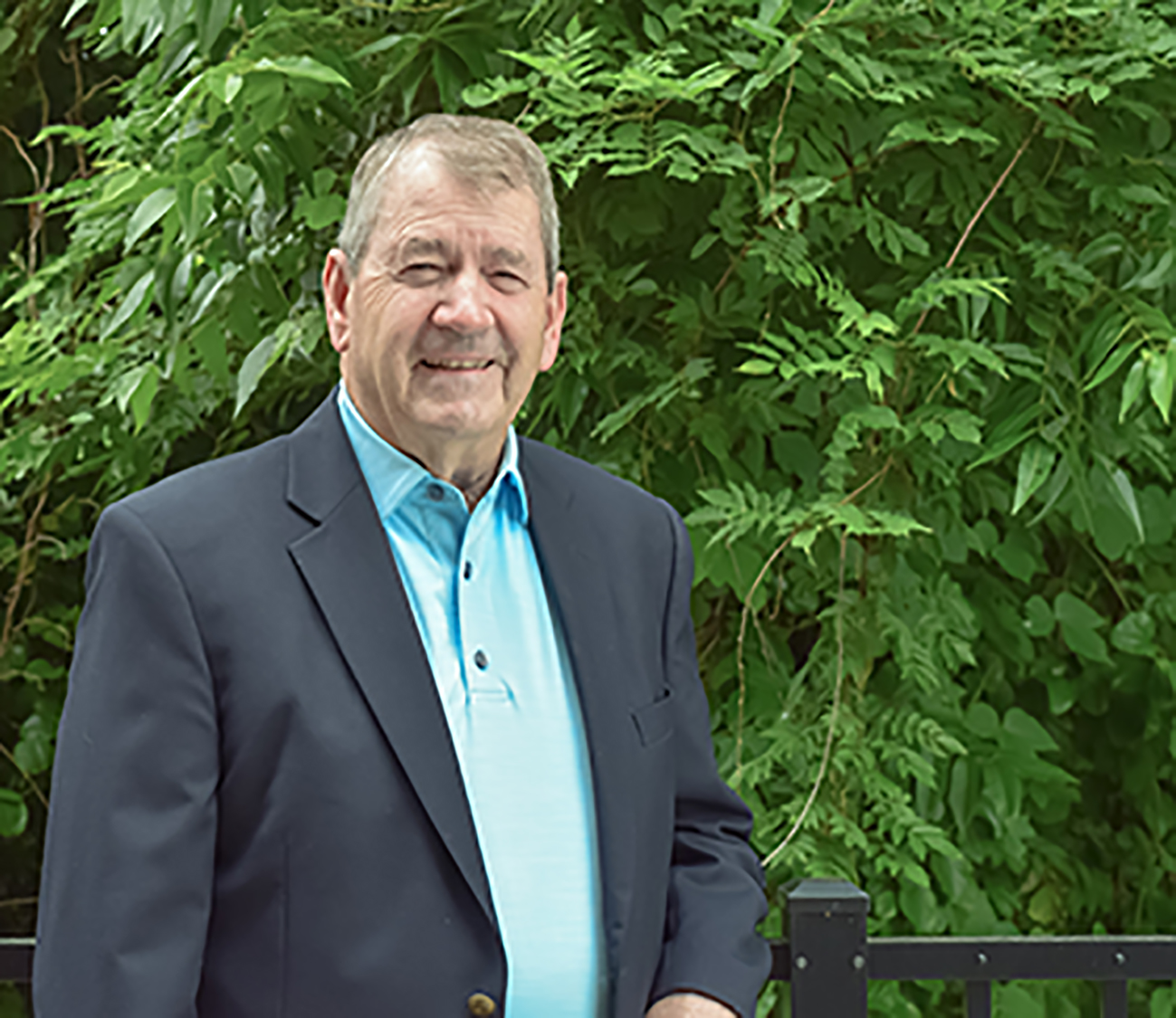 TED COOPER
Steve Cooper
Steve Cooper began his construction career at an early age, working in the field during high school and summer breaks. In 1989 he received a Bachelor's of Science in Construction Management from Southern Poly Technical Institute.
Steve has thirty years of construction experience including estimating, safety training, with project management of aquatic centers, educational, correctional, recreational, and religious facilities totaling $200M. Additionally, he has provided leadership while overseeing over $500M of various construction projects. As President of the corporation since 2002, he is responsible for all operations of the firm.
In his spare time, Steve enjoys being outside in his large backyard. He enjoys tending to his chickens, gardening, archery, and all things Big Foot. He also enjoys bringing family and friends to fish in his large pond. In his pond you can find catfish, bluegill, bass, carp, hybrid striped bass, and turtles. You can always catch Steve in overalls and being outdoors.
What Steve loves the most is spending time with his beautiful three daughters and his wife Shae.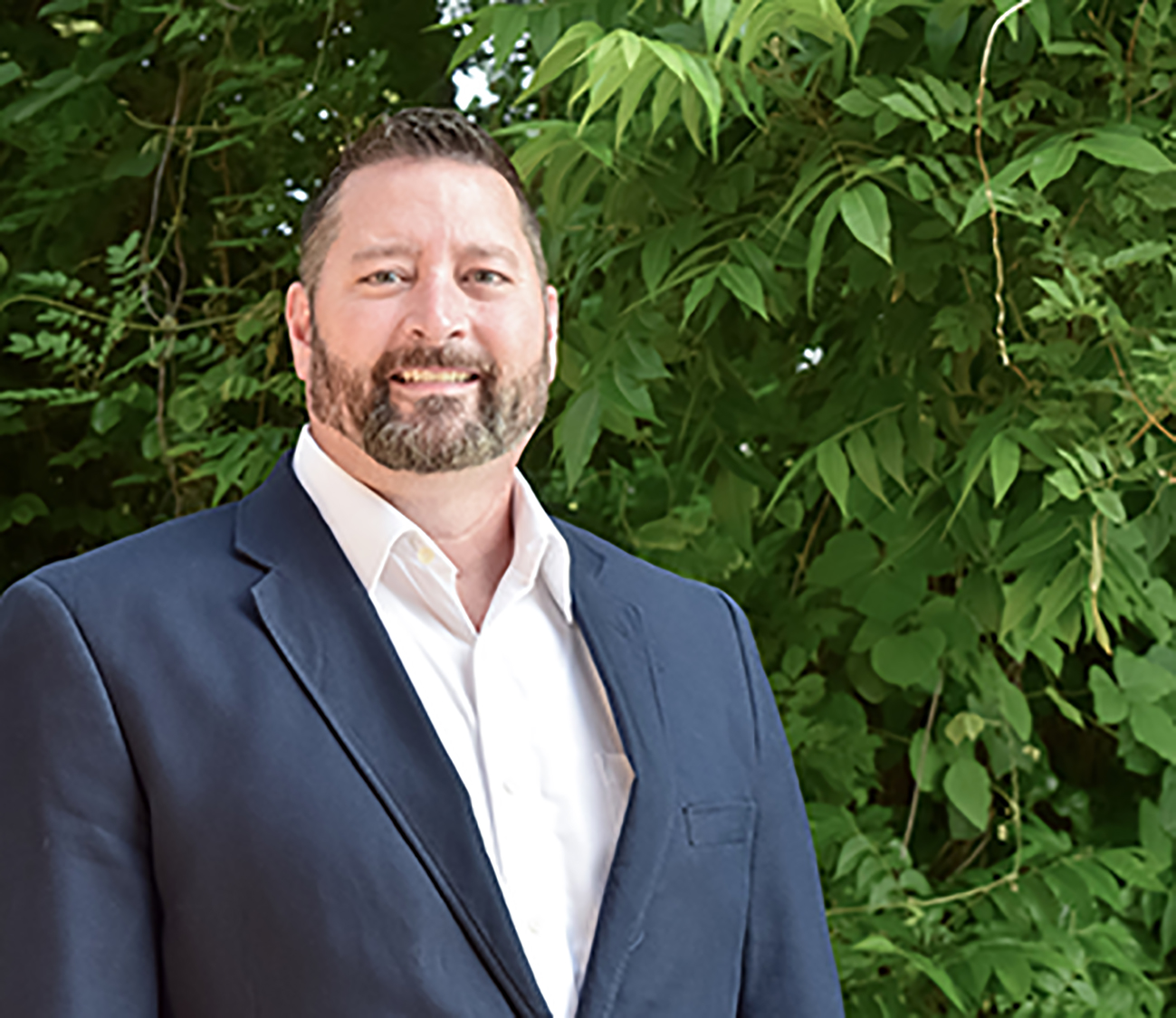 STEVE COOPER
Jim Cooper
Jim Cooper began his construction career working with Cooper & Company on summer and holiday breaks during high school and college. He now has almost thirty years of experience with the firm.  During those formative years, he served as a Laborer, Carpenter's Helper, Assistant Superintendent, and Assistant Project Manager.
After graduating from Auburn University with a Bachelor of Sciences in Building Construction (Cum Laude), Jim became a full-time Project Manager / Estimator for Cooper & Company.
His construction experience includes schools, churches, medical research, and industrial projects. Jim is responsible for all Cooper & Company pre-construction activities, including the marketing and estimating of approximately 100 projects (totaling $200M) annually.
Jim is a former Georgia AGC Board Member. He currently serves on the 401k Task Force and Chairman on the Legislative Committee for the Georgia AGC.
Jim's interests include golf, tennis, football, and spending time with his wife Lindsey and four sons.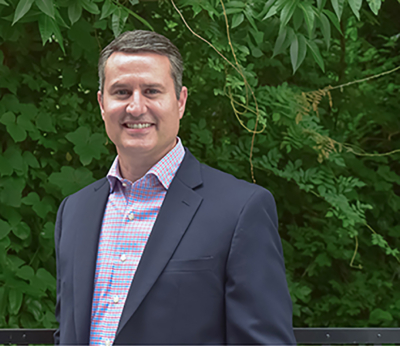 JIM COOPER
Vice President & Principal
Gail Cooper
Gail has over 50 years of experience helping with the day to day operations for Cooper & Company and serves as the firm CFO.  She has established working relationships with vendors, sub-contractors, and owners to ensure the success of the internal office organization of Cooper.
Gail loves spending time with her husband Ted on the golf course or on the beach when they are not in the office.  She also loves getting to enjoy the company of her children, multiple grandchildren, and puppy Bailey.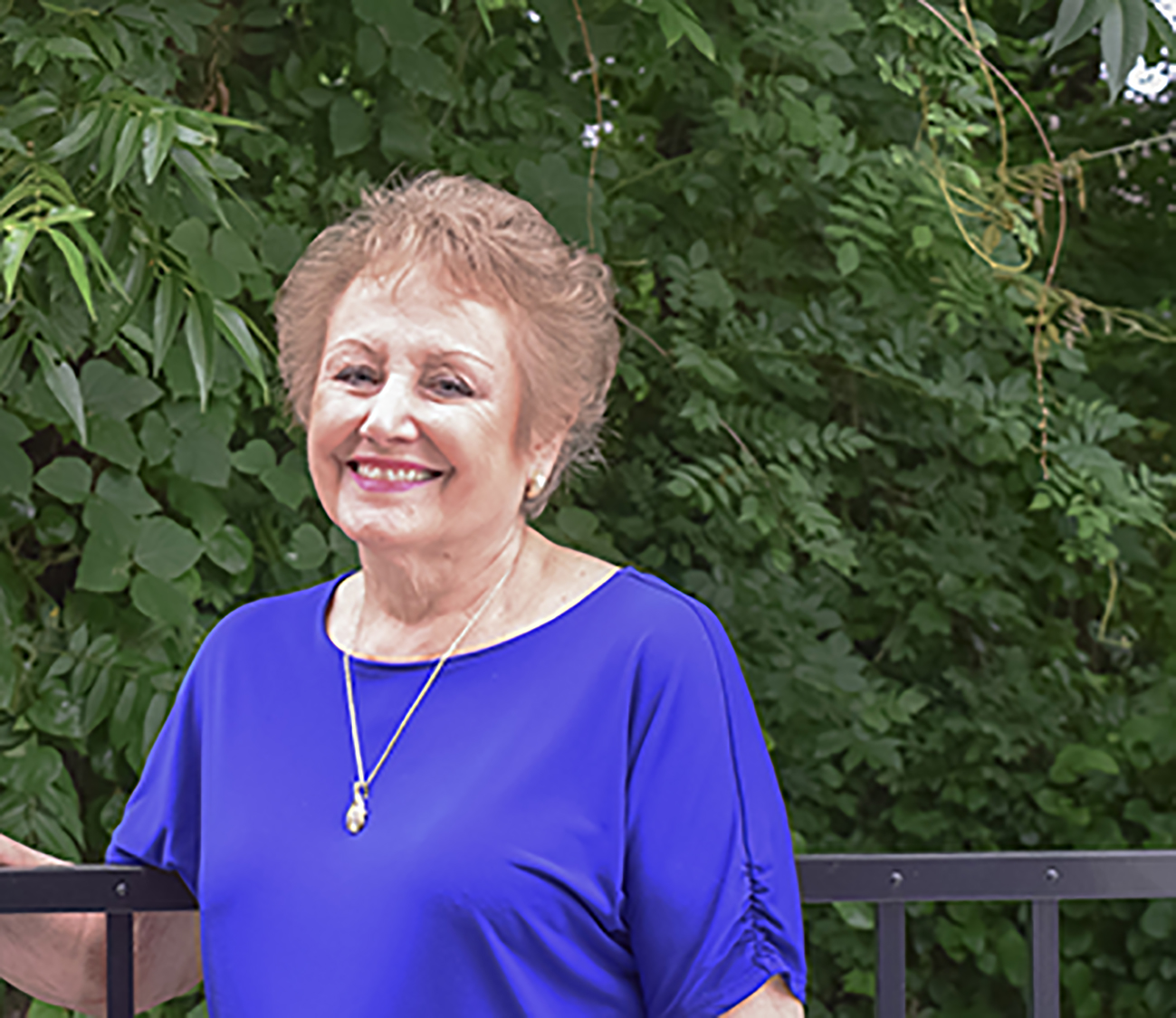 GAIL COOPER
Ray Neal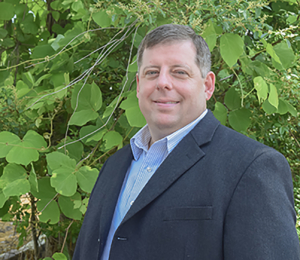 Ray is originally from Alabama but relocated to Georgia during college. He is a graduate of the Georgia Institute of Technology with a Bachelor of Science in Civil Engineering and Construction Management.
Ray possesses more than seventeen years of experience in the local construction industry, managing well over a million square feet of construction projects in an array of markets: Retail, Hospitality, Municipal, Education, and Recreation.
Ray is an avid tailgater and serves as the resident chef/master griller at Yellow Jacket home games. He and his wife, Kristy, live in Decatur.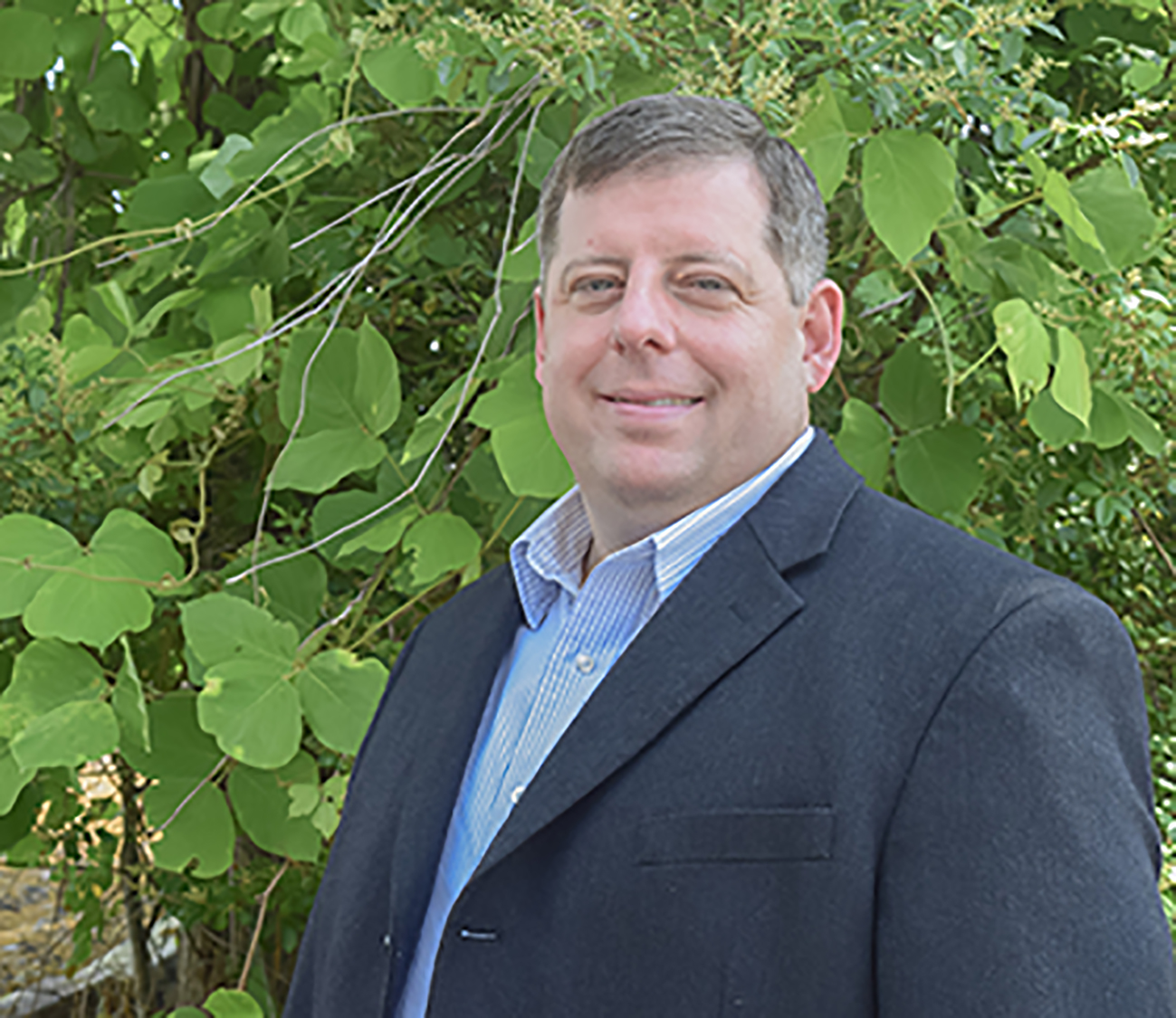 RAY NEAL
Chris Maier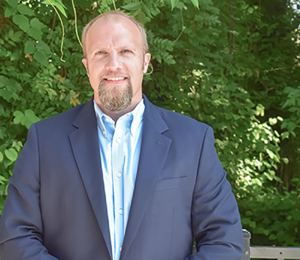 Chris is originally from Northeast Georgia. He is a graduate of Southern Polytechnic State University with a Bachelor of Science in Construction Management.
Chris brings over fifteen years of experience in all aspects of the construction industry to the Cooper team. He has overseen the construction of well over a million square feet of construction projects in an array of markets: Retail, Hospitality, Municipal, Education, and Recreation. Chris's experience with Design-Build, Design-Bid-Build, and being the primary contact for many Construction Manager at Risk project provides our owners with the expertise they need to complete jobs successfully.
He spends his free time spending as much time with his family as possible through coaching his kid's youth sports teams. He and his wife, Rena, live in Gainesville.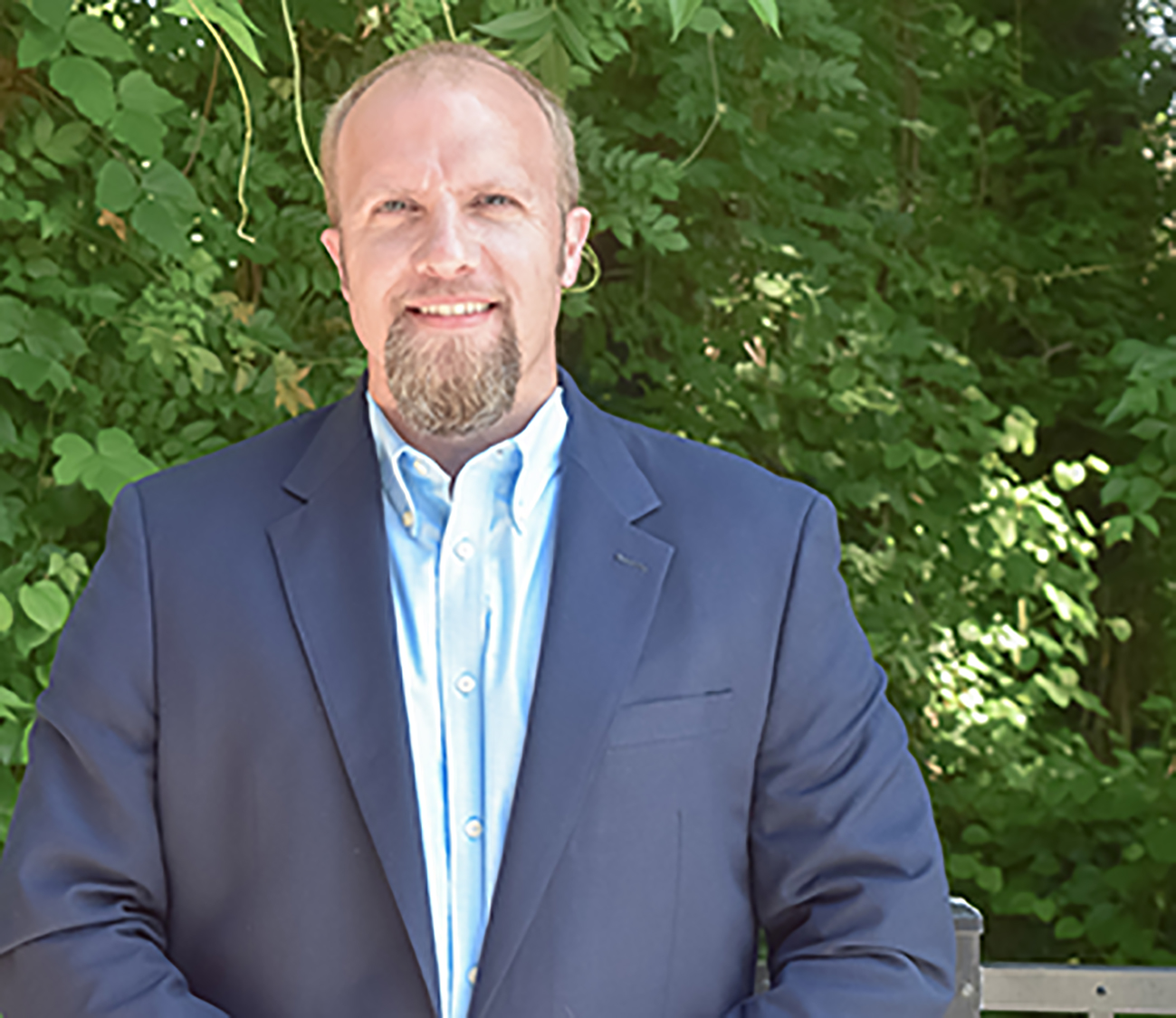 CHRIS RITCHIE
Director of Field Operations
Todd Davis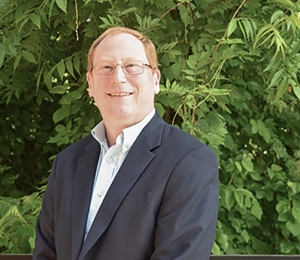 Todd has lived in North Georgia his entire life. He is a graduate pf Southern Polytechnic State University in Civil Engineering Technology.
Todd brings over 15 years of construction experience in both pre-construction and operations. He has experience in an array of markets including Municipal, Education, Multi-family, Healthcare, Federal/Military, Religious, CM at Risk, and Hard Bid projects among others. Todd's experience in both pre-construction and operations provides insight that helps deliver a quality product for our clients.
He spends his free time with his family and enjoys sports, running, and spending time outdoors. He currently resides in Cumming with his wife Jennifer and son Ryan.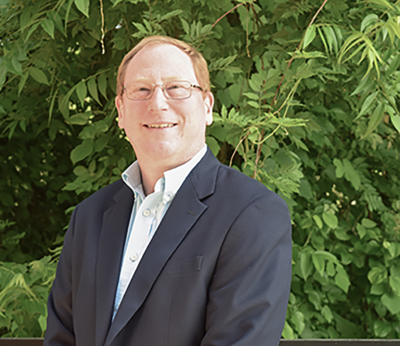 TODD DAVIS
Alana Hill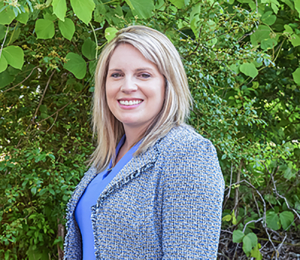 Alana was born and raised in Dawsonville, Georgia. She is a graduate of the University of North Georgia's Mike Cottrell School of Business.
Alana brings over 10 years of accounting experience to our team. She is charged with full responsibility for general accounting, payroll accounting, and cost accounting. She does this for office services, financial and banking, credits and collections, insurance. As well as the rendering of all necessary reports to federal, state, county, and municipal authorities for the preparation of management reports. She also oversees the employment, training, and supervision of employees in that department.
Alana is an active member of the Dawson County Chamber of Commerce and her church. During her free time she enjoys running, watching Georgia football, and spending time with her family and friends. She currently resides in Dawsonville with her husband and two kids.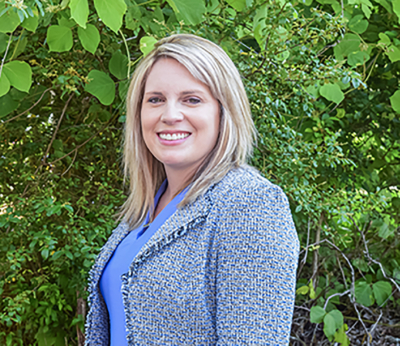 ALANA HILL
Amanda Groover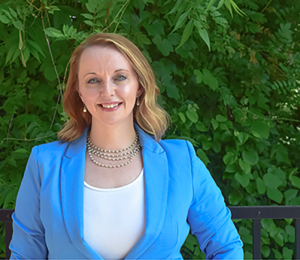 Amanda is originally from Clarkesville, GA, and is a graduate of the University of North Georgia Mike Cottrell School of Business and Ashford University where she obtained her MBA in marketing.  When she is not representing Cooper, she is participating in a multitude of service projects throughout the area, on her Peloton, running 5K's or cheering on her favorite college team.
She is an active member of Rotary International with the South Hall Rotary Club, the Flowery Branch campus of 12Stone Church, numerous local Chamber of Commerce organizations, and serves on the Board of Directors for Friends of Recovery in Gainesville, GA.
Amanda has been working in the construction industry for over eight years and is currently active with multiple AEC and Government industry affiliations such as AGCGA, SMPS, CMAA, GMA, AGCC, FOC, GA4LE, GASFA, and GEDA.
Amanda was named to Georgia Trend Magazine's 40 Under 40 in 2019 and is a graduate of the Leadership Hall Class of 2020. She currently resides with her husband Matthew in Flowery Branch with their two adorably obnoxious dogs – Hershey and Kia.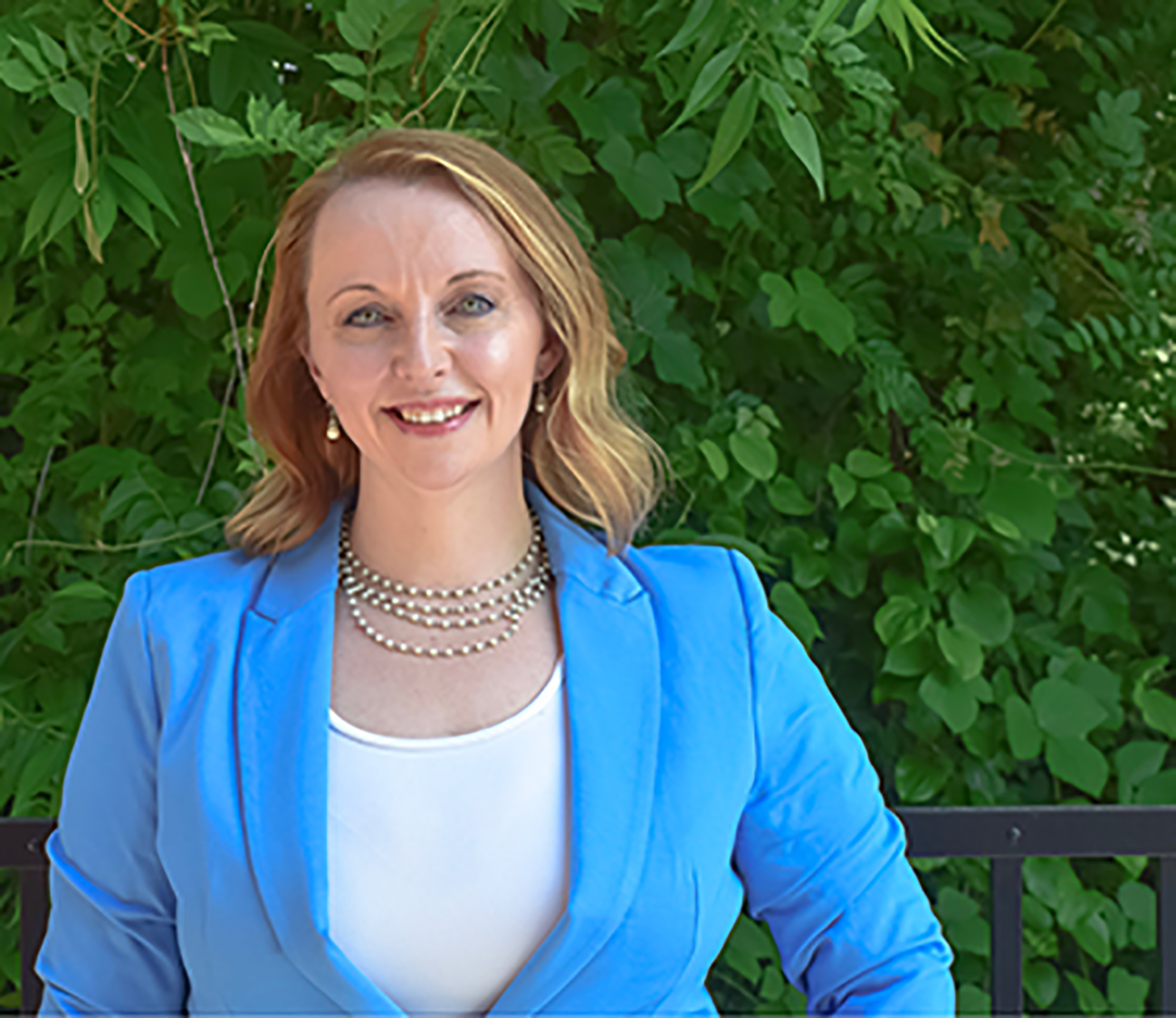 AMANDA GROOVER
Director of Marketing & Development
Chris Maier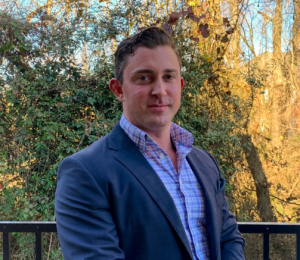 Chris is originally from Brooklyn, New York, but spent most of his life in Cumming, Georgia. He received his Bachelor's Degree from Georgia Southern University and went on to receive his Master's in Organizational Development from the University of The Rockies.
He is the founder of the Contractors Closers & Connections  (CCC) event and participates in various industry organizations. Chris has been working in the construction industry for over ten years and is currently active with multiple AEC and CRE industry affiliations such as AIA, SMPS, CMAA, BMOA and NAIOP.
Chris hosts large-scale networking conferences for the real estate and construction industries to discuss current events and industry issues. He also deploys measurable business development strategies to meet objectives which includes identifying market trends in key markets.
When not doing work for Cooper, Chris enjoys riding motorcycles, being at the gym, and going to karaoke. He always enjoys a nice filet mignon. Chris currently resides in Gwinnett with his wife, Cherylen, and their four dogs.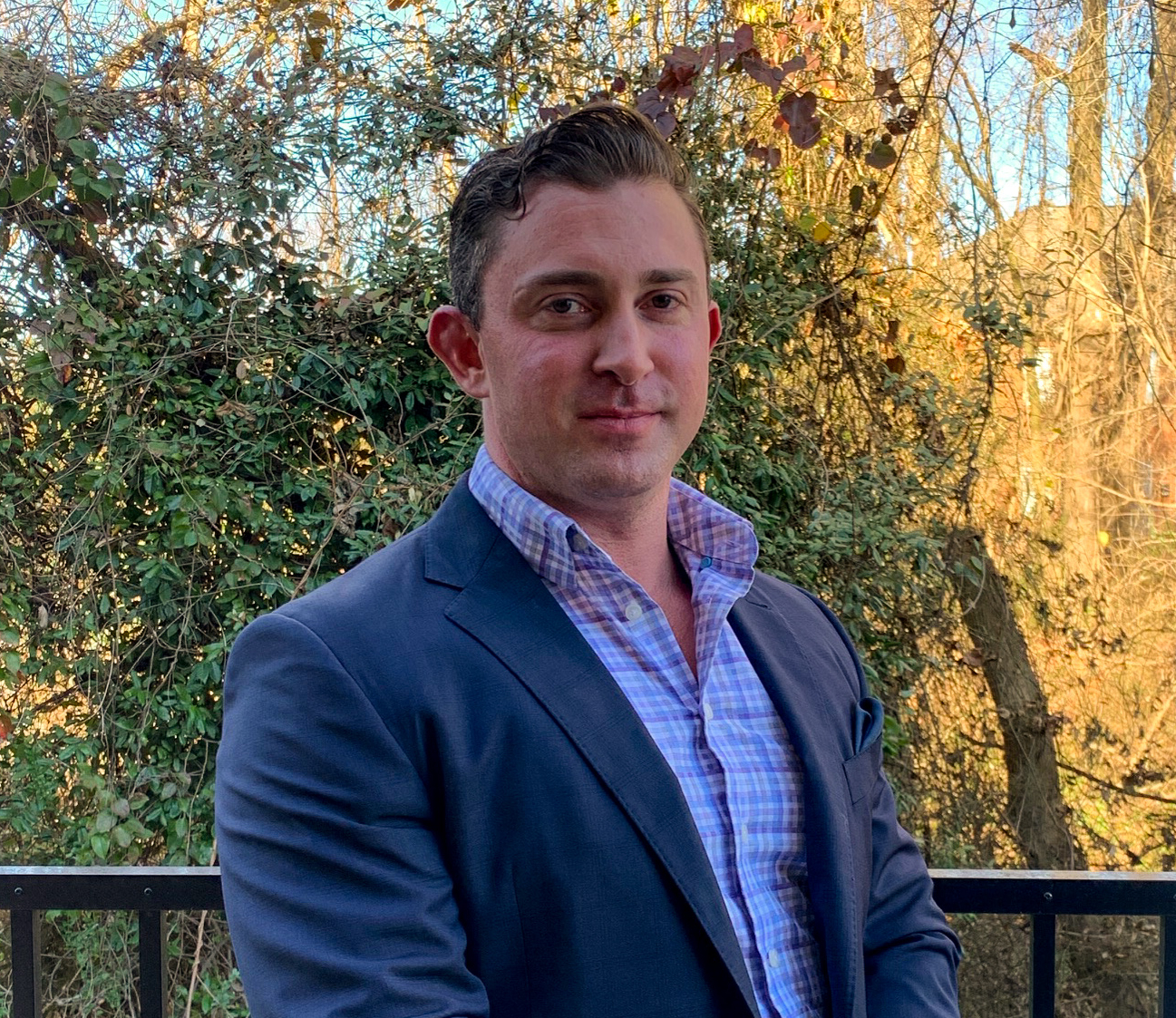 CHRIS MAIER
Business Development Director
Ashley Gauthier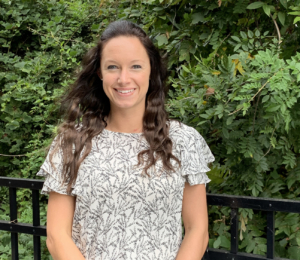 Ashley is originally from Canton, Georgia but now calls Gainesville home.
Ashley bring numerous years of construction experience to both our pre-construction and operations teams. She assists with each bid submitted to final completion of projects awarded.
Ashley recently completed the Gwinnett Young Professionals Leadership Institute with the Gwinnett Chamber of Commerce. She has her blue card and OSHA 10hr certificate.
She spends her spare time tending to the animals on her farm which include chickens, ducks, goats, and rabbits. Ashley also enjoys doing floral arrangements for weddings, making tumblers for her friends, being on the lake, and chasing around her three kids and three dogs.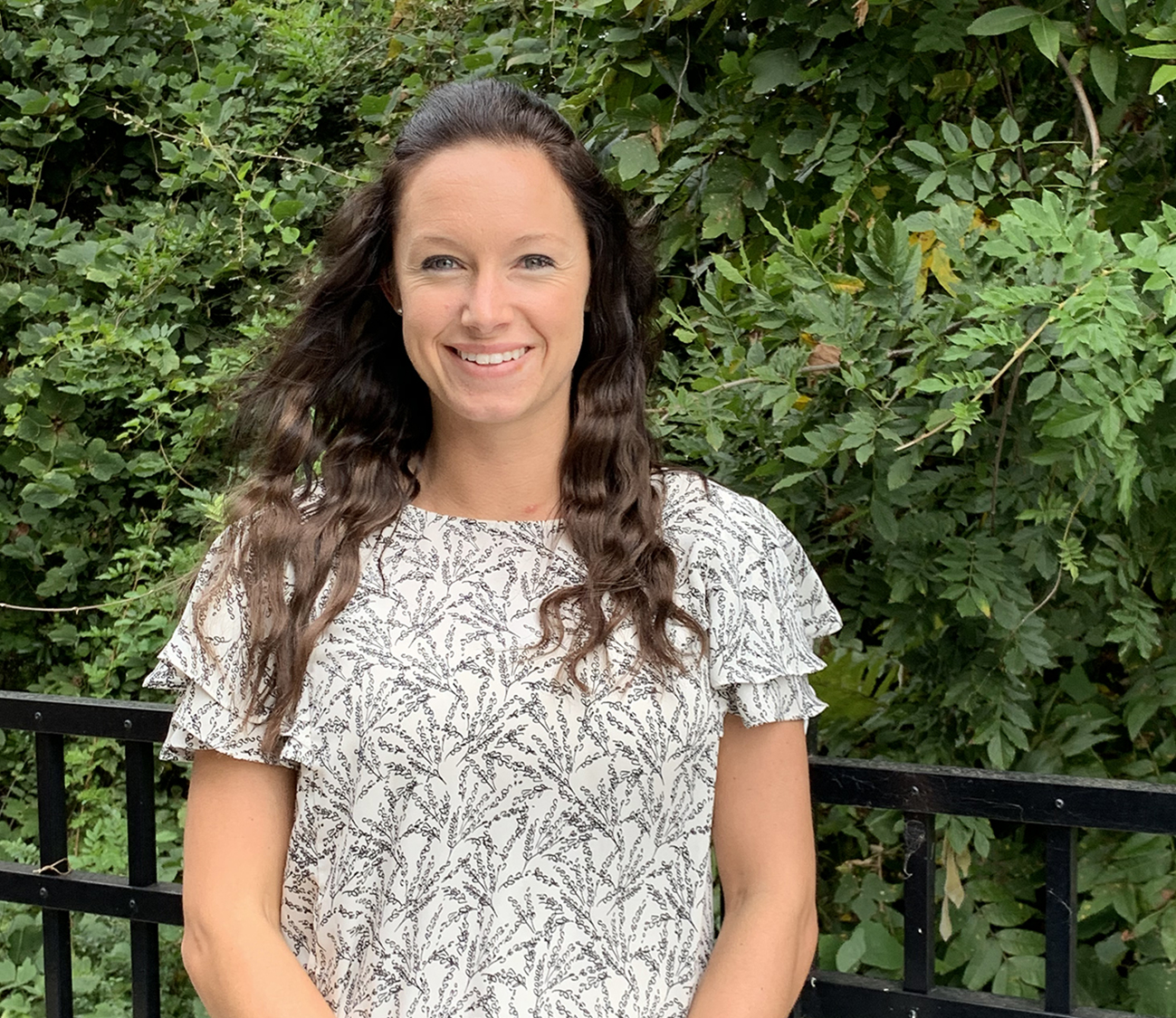 ASHLEY GAUTHIER
Beth Trice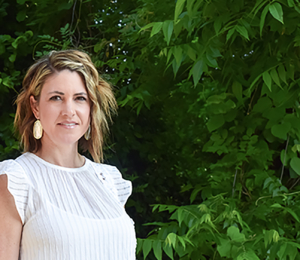 Beth is from Clearwater, Florida, whee she spent most of her youth on the beach, open water fishing, and boating. She graduated with a Bachelor's Degree in Public Administration from Florida State University.
Four years ago, she relocated to Cumming, and joined Cooper & Company as an Account Payable Specialist. Her professional career has also included marketing, retail and accounting management. Beth also enjoys assisting and learning the pre-construction side of the business.
These days she spends her free time lake fishing, doing Crossfit, running, and hiking with her 120-pound puppy, Nike.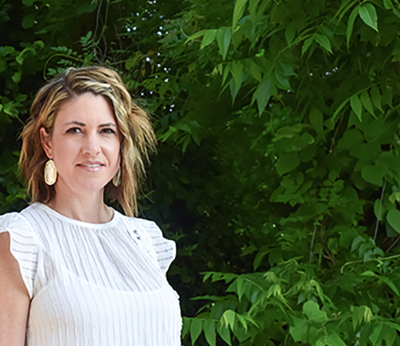 BETH TRICE
Barbara Love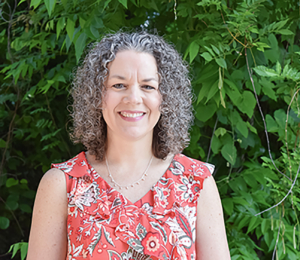 Barbara is originally from the small eastern shore town of Chesapeake City, Maryland. She made the move to Georgia 14 years ago.
Barbara has over 20 years on experience in the administrative field and has worked hard to be a top-notch professional throughout her career. To her the most important part of her position is maintaining the subcontracts for each project and having all documents received back and in good order.
Barbara is the person who makes this company run!  She wears many, many hats but keeps each of us going in the right direction. You can find here smiling face any time you stop by the office.
Barbara has been married for 20 years and is the mother of two teenage boys and two dogs. In her free time she loves going to the beach, camping, boating, and maintaining a healthy fit lifestyle.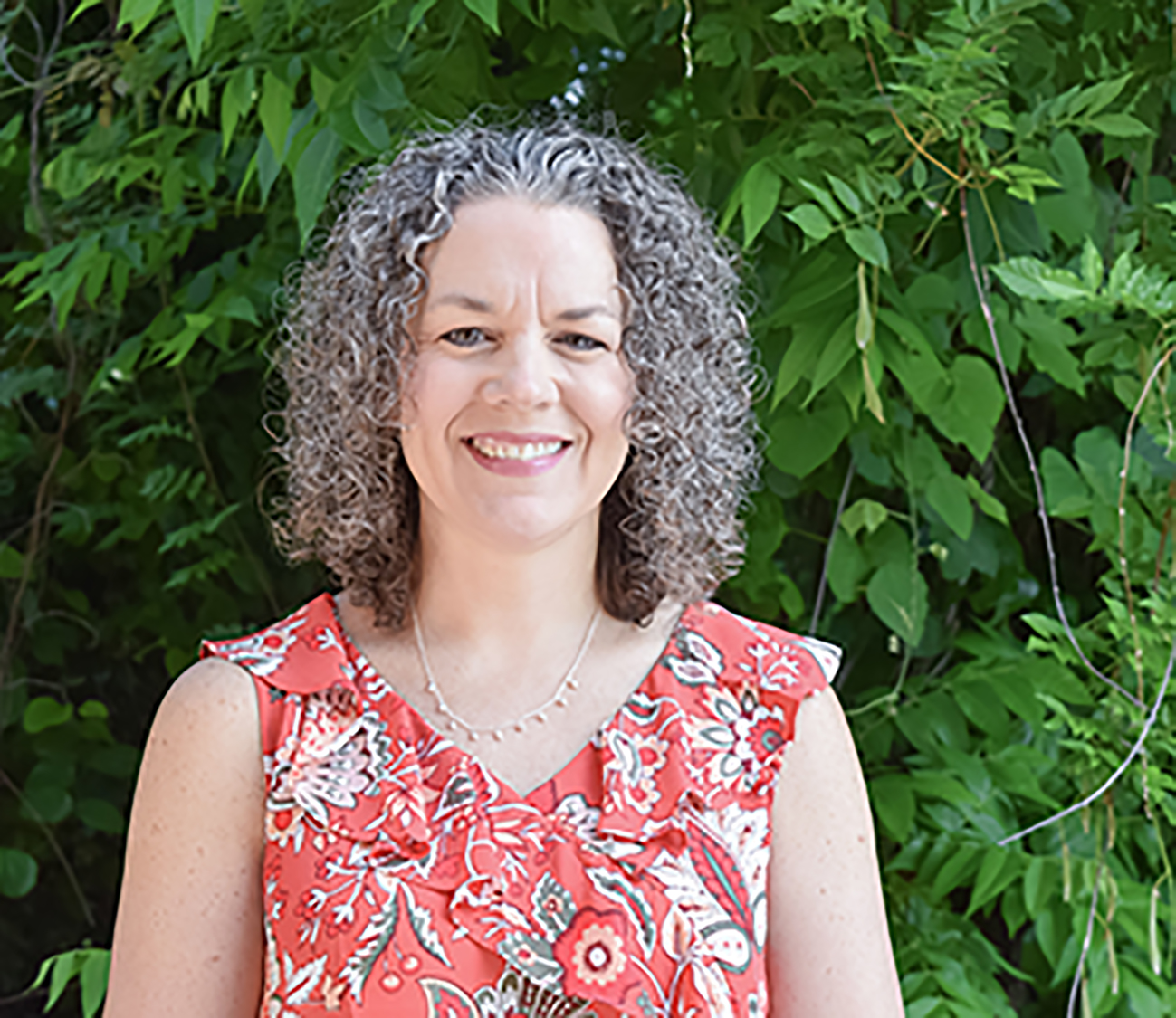 BARBARA LOVE
Jillian Tumblin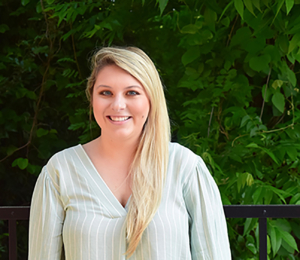 Jillian is originally from upstate New York, but grew up in Johns Creek, Georgia. She attended the University of Mississippi and received her Bachelor's Degree in Communications from the University of North Georgia.
Jillian is new to the AEC Industry after spending the beginning of her professional career in sports marketing. When not working on proposals or social media for Cooper, she enjoys reading, running, watching sports, and being with her friends and family.
Jillian currently resides in Cumming with her two cats Mylo and Oliver.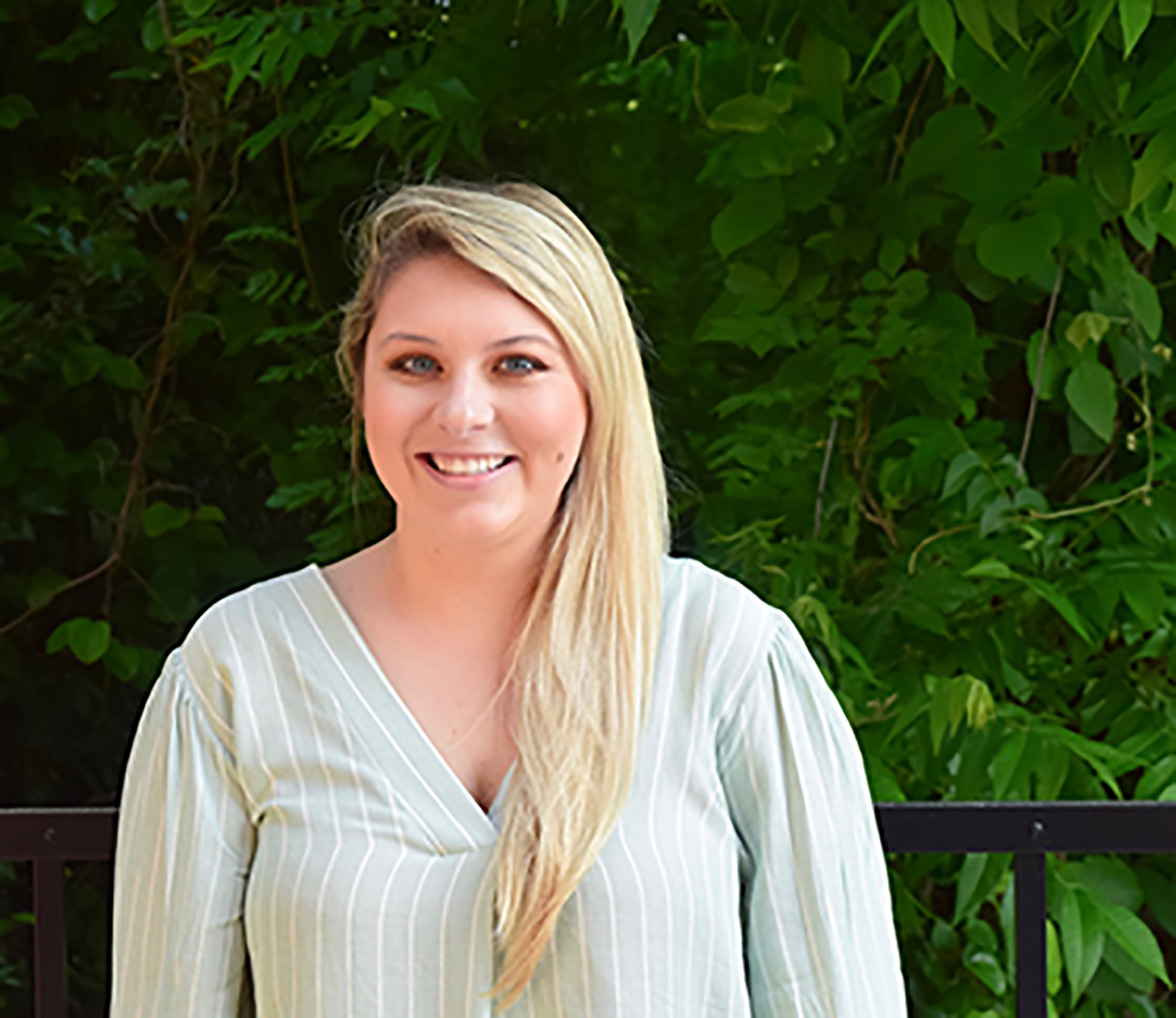 JILLIAN TUMBLIN