Do You Have A Upcoming Construction Project?
Constructing with Cooperation
We put the "Cooper" in Cooperation.  Being your partner is apart of our DNA.
At Cooper & Company, we believe a job done on time and under budget is its own reward. Ted Cooper believed it when he started this firm in 1967, and we still believe it today. As we have transitioned into the second generation of leadership, Steve and Jim Cooper remain committed to the ideals and values set forth by their father Ted over 50 years ago.
Cooper & Company was founded in 1967 as a full-service general contracting firm committed to serving clients in Georgia and throughout the south. As we have expanded our services, we have also expanded our projects. Cooper & Company has now successfully completed over 600 projects in all divisions of construction.
And while a lot of things have changed since 1967, our approach to construction has remained constant. Today we are based in the metro Atlanta area and still serve clients around the southeast. So you have the security of knowing whether a contract is negotiated, construction manager at risk or hard bid — our project team can provide you with the services you need.
Those include Pre-Con Estimating/Value Engineering, General Contracting, Construction Management, and Design/Build Services. We truly believe in our ability to successfully bring your visions to life.
OUR MISSION
Our mission is to ensure superior construction by pursuing each project with passion, honesty, integrity, and safety; approach each relationship by treating others in the way we would want to be treated; commit to improve our quality and innovation to add value to clients; and strive to provide clear communication that exceeds expectations – one person, one project, and one organization at a time.
OUR VALUES
We provide value for owners and facility managers who seek a genuine relationship with reliable, knowledgeable, consistent, and dependable construction managers who honestly strive to provide high-quality projects on time and under budget.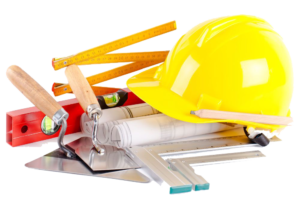 OUR FOUR PILLARS OF SUCCESS

Cooper & Company is a collaboration of a talented team of project managers, estimators, and industry experts with experience in construction methods,  energy and environmental best practices, and sustainable operations. Our leadership team has been together for up to 50 years, and the majority of our staff has been with the company for five-plus years.
At Cooper, we foster a positive, caring culture of respect where qualities of integrity, hard work, client advocacy, and company dedication are recognized and appreciated. For our clients, this means you get a dedicated team of professionals who are empowered and encouraged through each level of our organization. Our passion to build, perform, and excel at challenging projects is the reason we work here — it is what drives the culture.
Leadership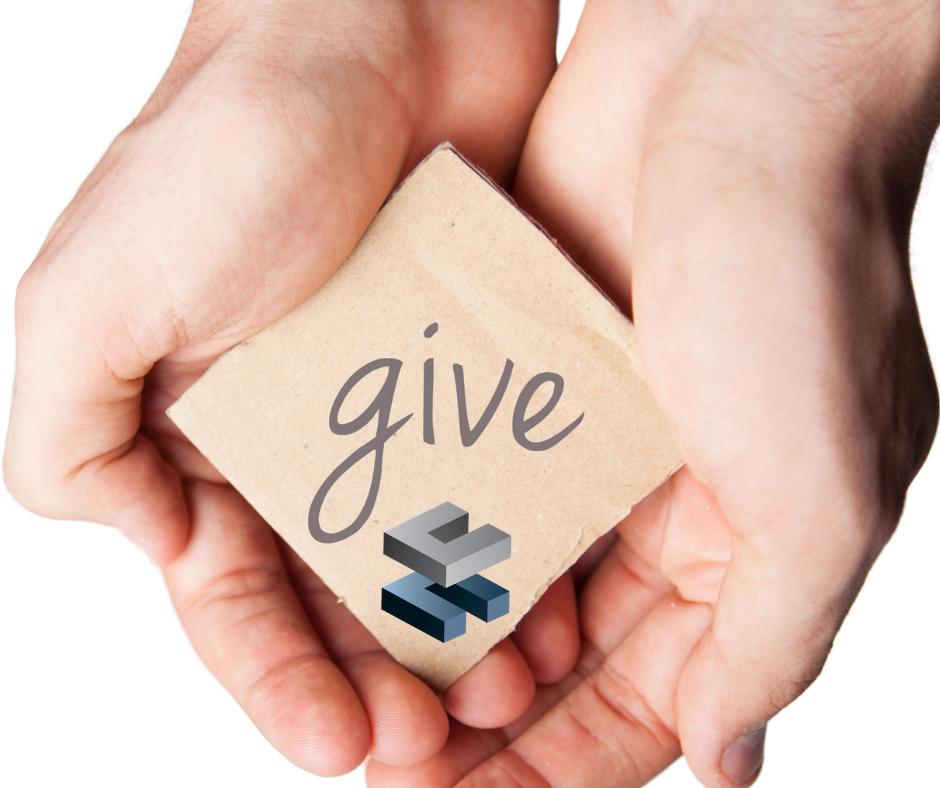 Cooper & Company along with the Cooper & Company Foundation believe in the value of giving.  We know from experience that you get more from giving than receiving — so we continually look for opportunities to align ourselves with organizations in our area that align with our passions.  Here are just a few of those we have been able to bless in the last few years:
Various Sports Booster Programs
" In my years of experience, I have not seen a school look this good before classes began. You should all be proud."
" I can highly recommend Cooper General Contractors for any new commercial construction or remodel/retrofit."
"I just wanted to send a note to you for the outstanding job Cooper & Co. did on our Fire Training project. … The professional way they performed on a daily basis is appreciated by all parties involved with this project. Their personal efforts made this one of the best experiences both my Department and the Fire Department have had with construction services."
"From planning to completion, Cooper & Company staff served as viable members of the project team.  Their professionalism and knowledge were assets to the positive outcomes of the many challenges we faced with this project. We are very pleased with the results of the project and recommend the services of Cooper and Company without reservation."